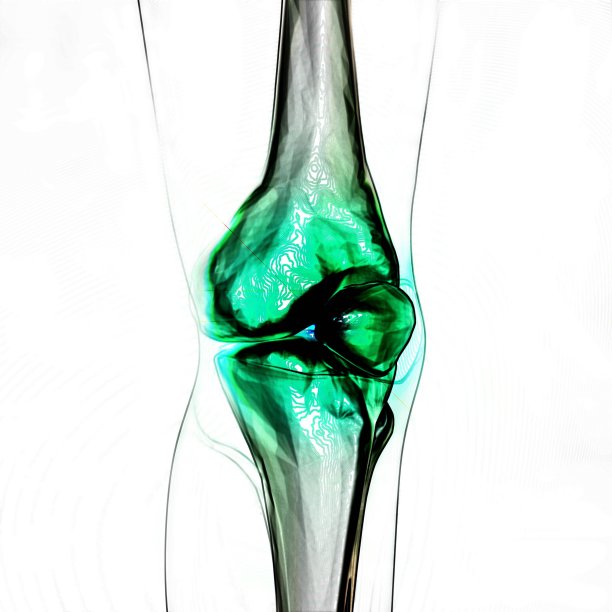 DR IAIN D MCLEAN
Orthopaedic Surgeon Melbourne
M.B., B.S., F.R.A.C.S (ORTHOPAEDICS)

"Specialist in Injuries of the Knee, Soft-tissue Knee Problems
Medico-Legal, Workplace Injury and Sports Medicine"

[rev_slider home]
Iain McLean | Orthopaedic Consultant
Orthopaedic Surgeon, Melbourne, Australia
Orthopaedic (Orthopedic) Consultant, non-operating as of 2010
Iain McLean is a leading Orthopaedic Knee Surgeon based in Melbourne, Australia
Iain recently retired from operating (surgery) and continues to provide expert medico-legal consulting related to knee conditions.
Iain has vast experience in all forms of knee problems and injuries. He has managed and operated on many elite level sports-persons and Olympians, including athletes in AFL, skiing, hockey, soccer, rugby, basketball, netball, athletics, cycling, along with many other individuals from recreational sports people, veteran athletes, to non-athletic persons, work injuries and arthritis problems.
Iain continues to keep abreast and up to date with all developments in Knee Surgery and Research.
Iain is a Member of the Australian Knee Society (AKS), Australian Orthopaedic Association (AOA), the International Society of Arthroscopy, Knee Surgery and Orthopaedic Sports Medicine (ISAKOS), and the AFL Doctors Association.
Iain provides expert consulting on a number of key orthopaedic knee issues.
Orthopaedic Consulting Services
Since retiring from surgery, Iain remains highly involved in the orthopaedic and sport medicine communities. Iain provides expert medico-legal consulting advice, working with legal professionals, workers compensation authorities and insurance providers
About Iain
Iain is one of Australia's most experienced and well regarded orthopaedic surgeons, with particular expertise in knee trauma, recovery and surgical procedures. He began his specialisation in knee surgery with a surgical internship under world-leading orthopaedic surgeons Dr Don O'Donoghue and Dr William Grana in Oklahoma City, USA, in 1978. Iain is associated with many advanced knee surgery techniques in Australia, and has been a speaker and leader in the international orthopaedic and sports medicine community for many years.
Iain has written and presented extensive papers on knee surgery and trauma recovery. For many years Iain has worked closely with sporting clubs in Melbourne, including AFL, VFL, and Olympic teams. For over 30 years Iain has worked closely with a team of leading sport physicians and physiotherapists.
In addition to sports-medicine, Iain has and continues to assist patients with workplace, recreational, accident and age-related orthopaedic conditions.
Iain remains a keen cyclist and swimmer, and enjoys nothing more than playing and discussing sports with family, friends, colleagues and patients.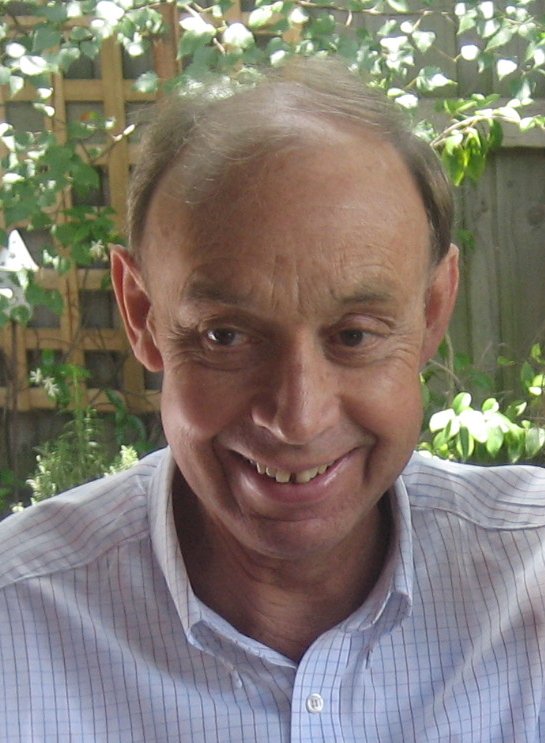 Qualifications:
M.B., B.S. (Monash)
F.R.A.C.S. (Orthopaedics)
Training in Knee and Sports Injuries
Fellowship Oklahoma City, USA

Dr Don O'Donoghue
Dr William Grana
Professional Memberships include:
Australian Orthopaedic Association (AOA)
Australian Medical Association (AMA)
Royal Australasian College of Surgeons (RACS)
International Society of Arthroscopy, Knee Surgery and Orthopaedic Sport Medicine (ISAKOS)
AFL Doctors Association (AFLDA)
Australian Knee Society (AKS)
Secretary 1991-92, President 1996
Contact
For all medico-legal appointments and queries, please request to see Mr Iain D McLean at one of the following locations:
Medicolegal Express (Kew)
For other queries or to get in touch with Iain, please email
iain@iainmclean.com.au
ABN: 23 817 959 944